Some friends and I took part in the 48 hour game challenge at QUT this year. We made a board game called Love Letters to Lhasa.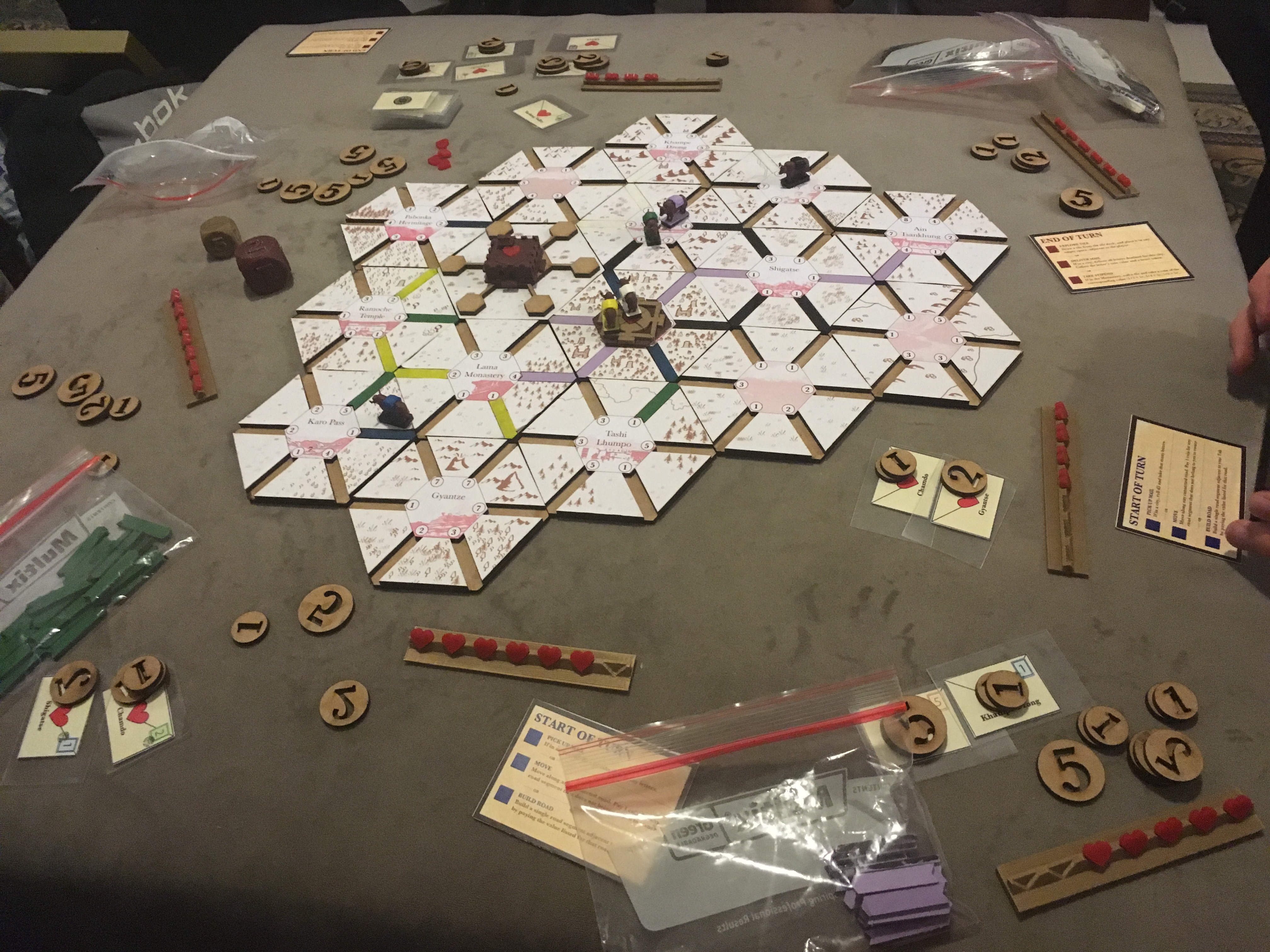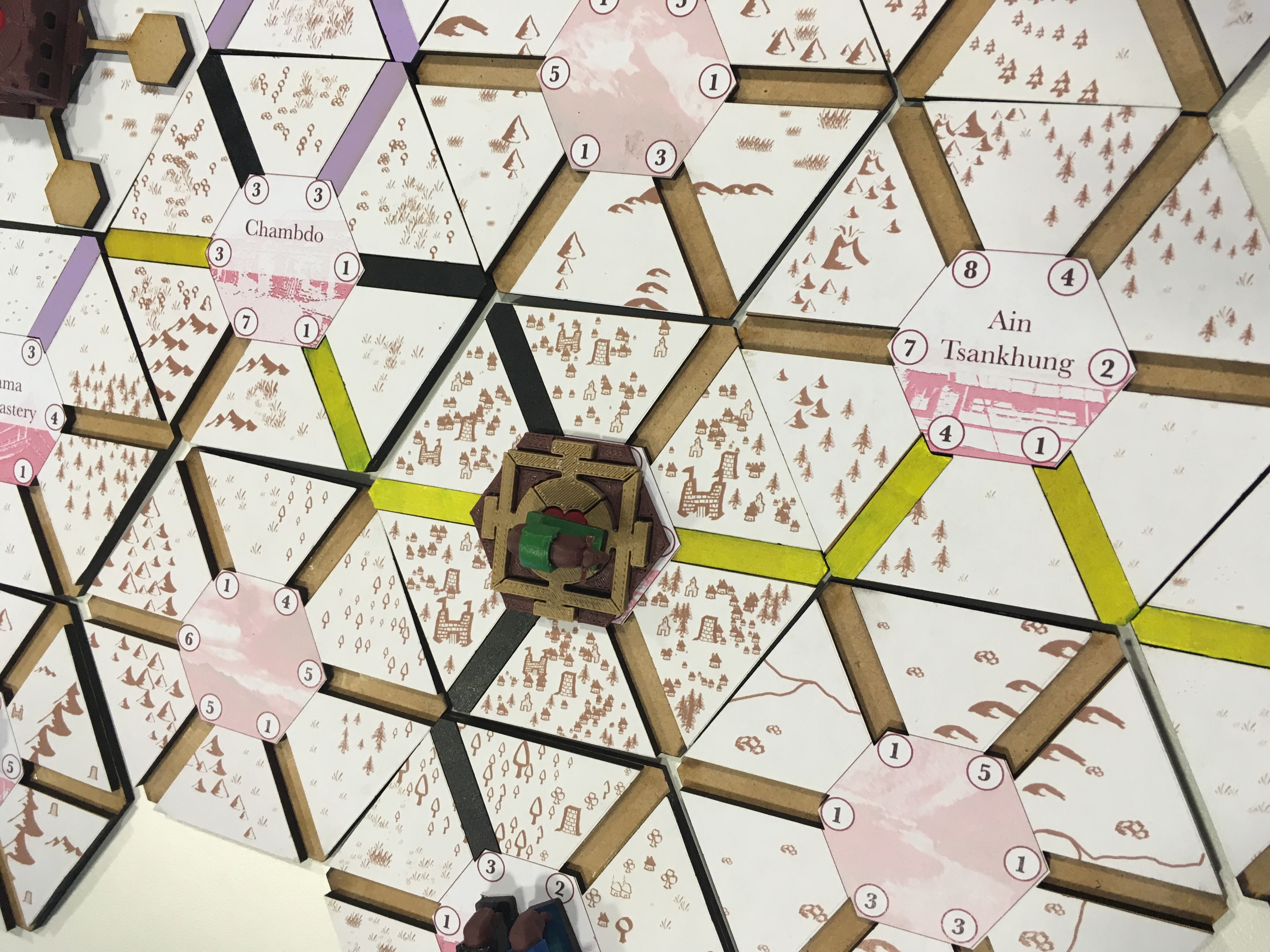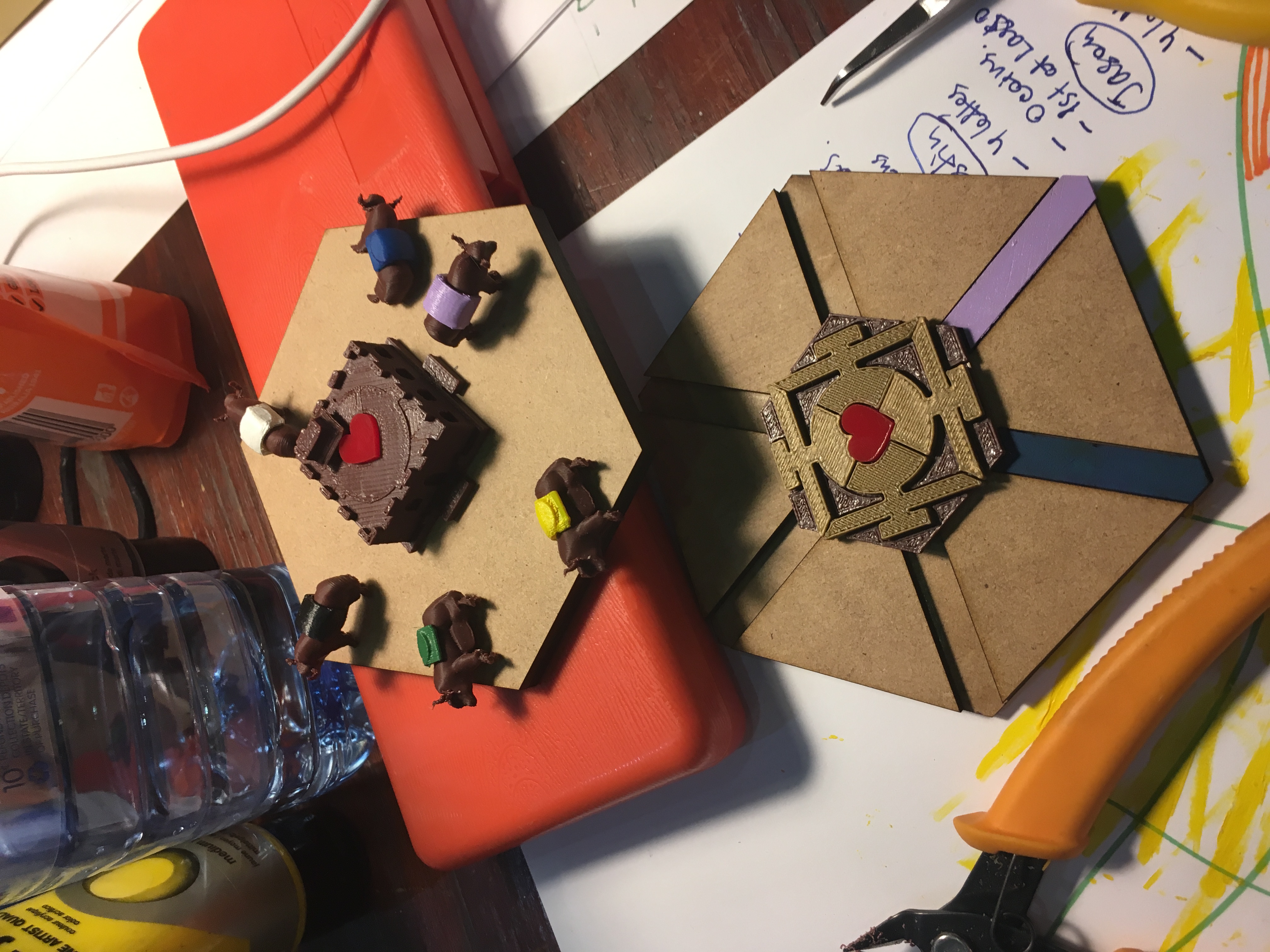 #fab48hr best graphics Jill Sandwiches #fab48hr pic.twitter.com/DiF56QXRVY

— 48hrgamecomp (@48hrgamecomp) October 2, 2016
Set at the end of the 19th Century Tibet, players are yak mounted postal workers exploring to reveal the map as they go, and tasked with building roads to enable to them to deliver love letters to cities throughout Tibet.
We made a prototype version during the course of the 48 hours, using both 3D printing and laser cutting to fabricate the pieces. But, with only one copy and 6 people on the team, I printed some more (slightly scaled down) copies so we can do some more play testing.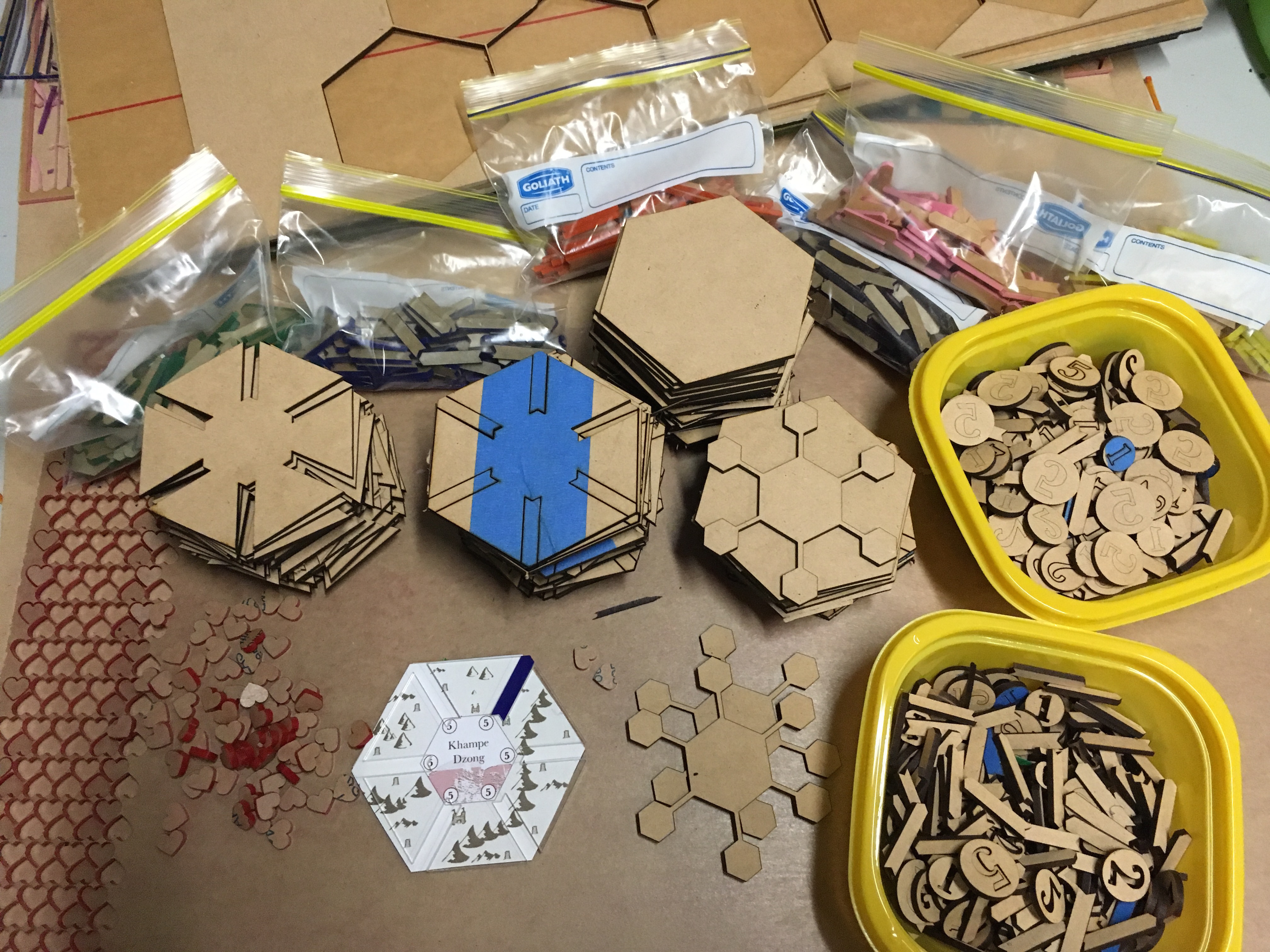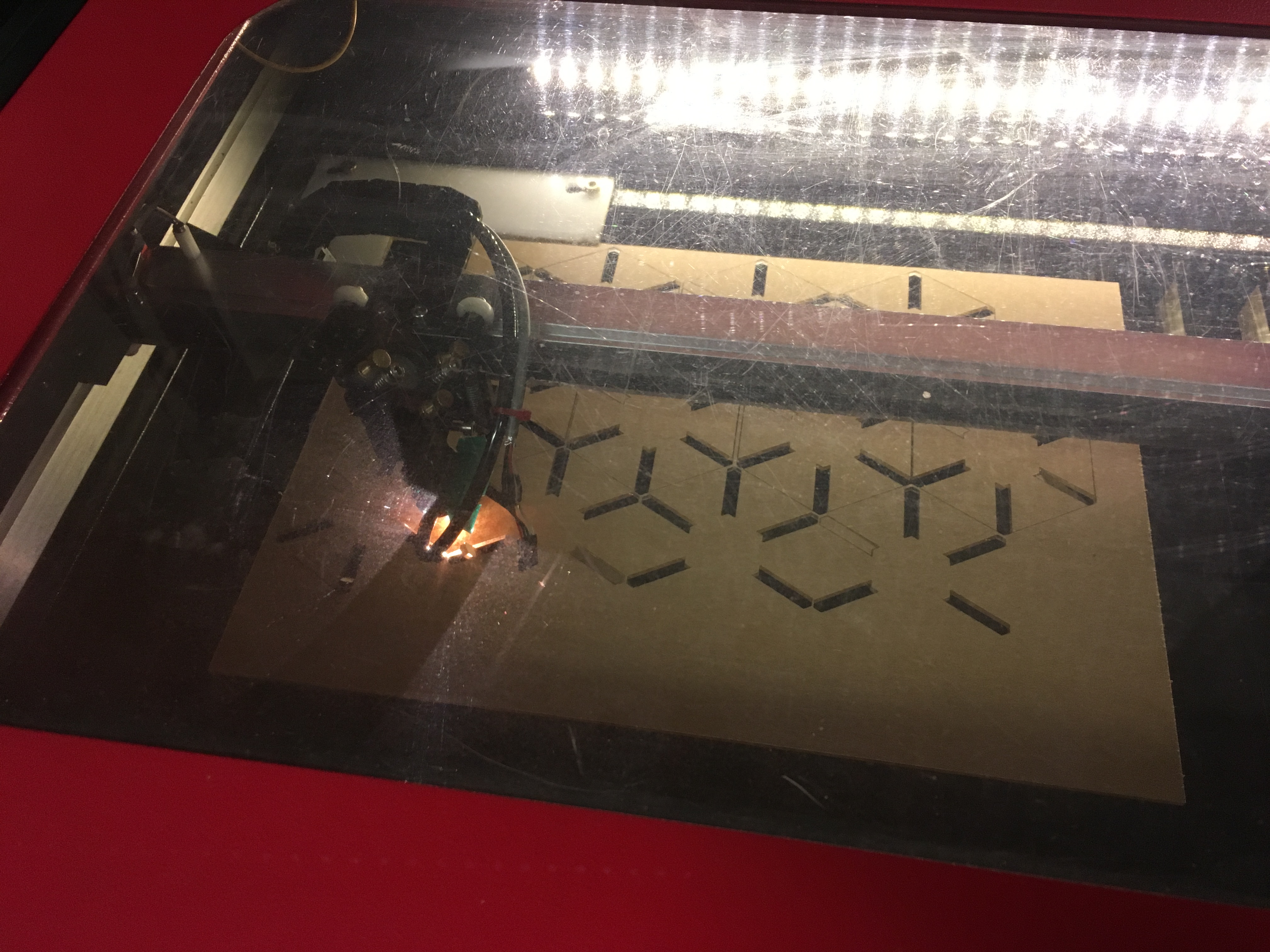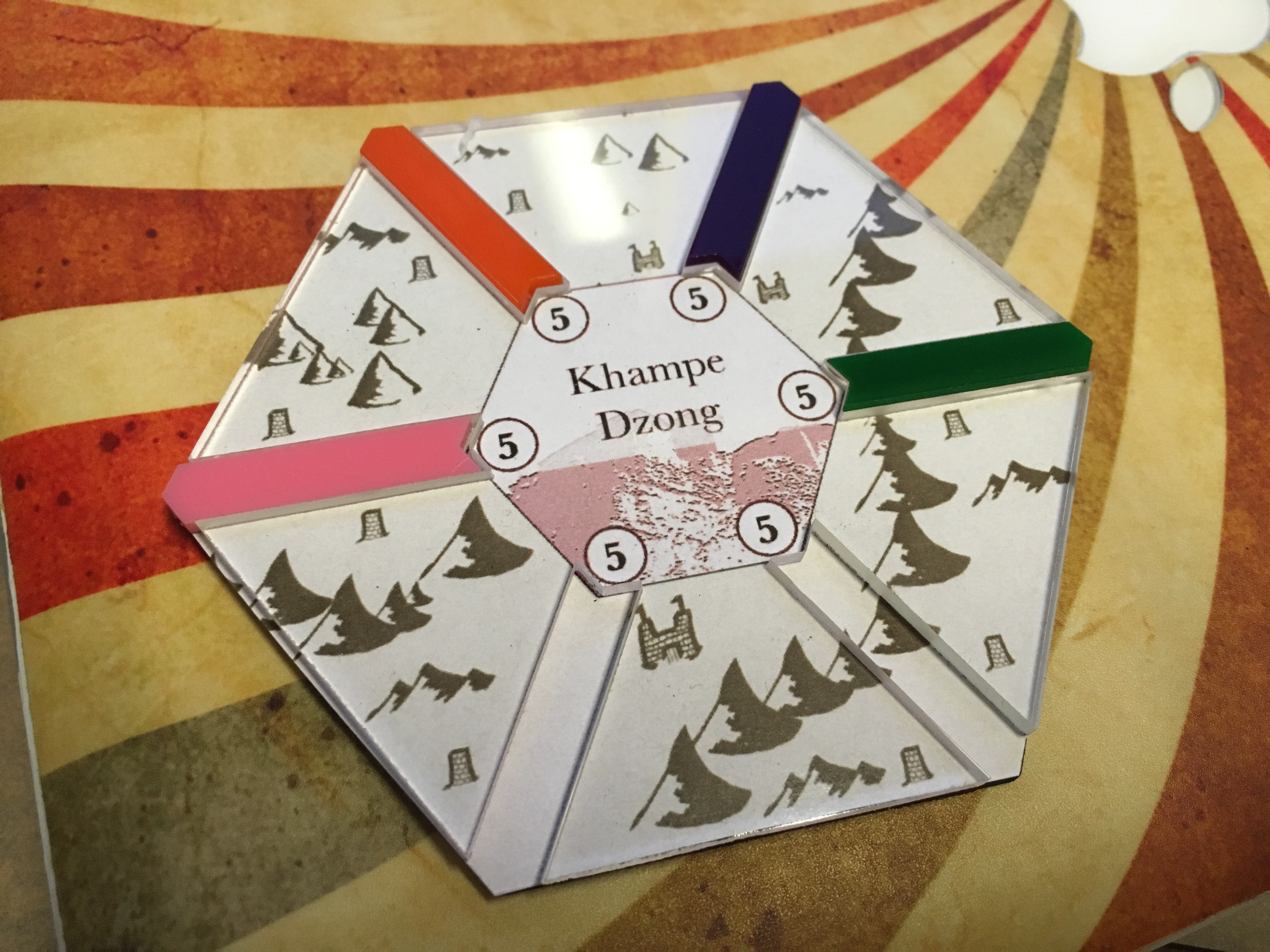 Cut on the laser at HSBNE
The new acrylic roads look almost good enough to eat :)